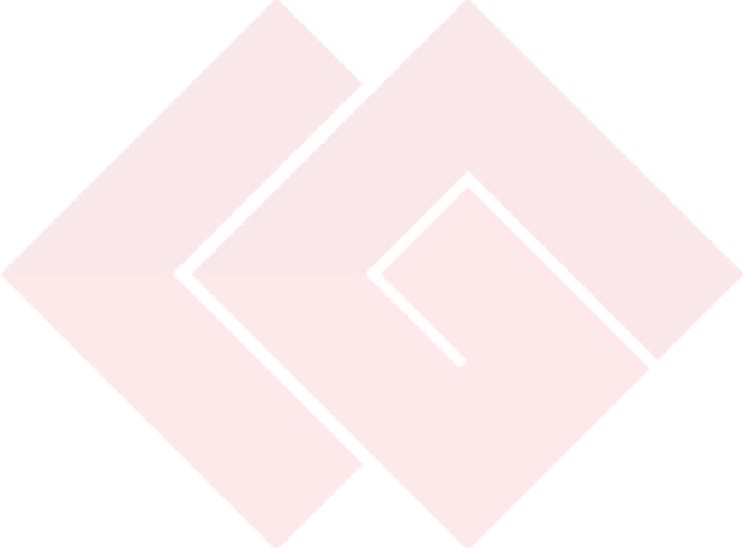 #About
WHO WE ARE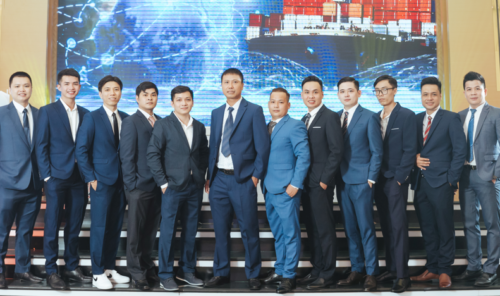 LEGEND CARGO LOGISTICS was founded by Alex, twenty years of experience in forwarding service to provide customer with reliable, simple and optimized solution. We provide a complete set of shipping and logistics services throughout the world.
LEGEND CARGO LOGISTICS has grown to become a reliable logistics provider, consistent, and dedicated in offering its broad diversity of services and has progressed as one of the Leading International Freight Forwarders in Vietnam.
We had focused on the USA/Canada/Australia markets for many years so we are really confident to handle smoothly any shipments
LEARN MORE
#Your Industry
OUR KEY SECTORS
At LEGEND we have organized our business to meet the specific challenges of different industry sectors. Our specialist teams apply their genuine expertise in your market to provide the most appropriate solutions for your business.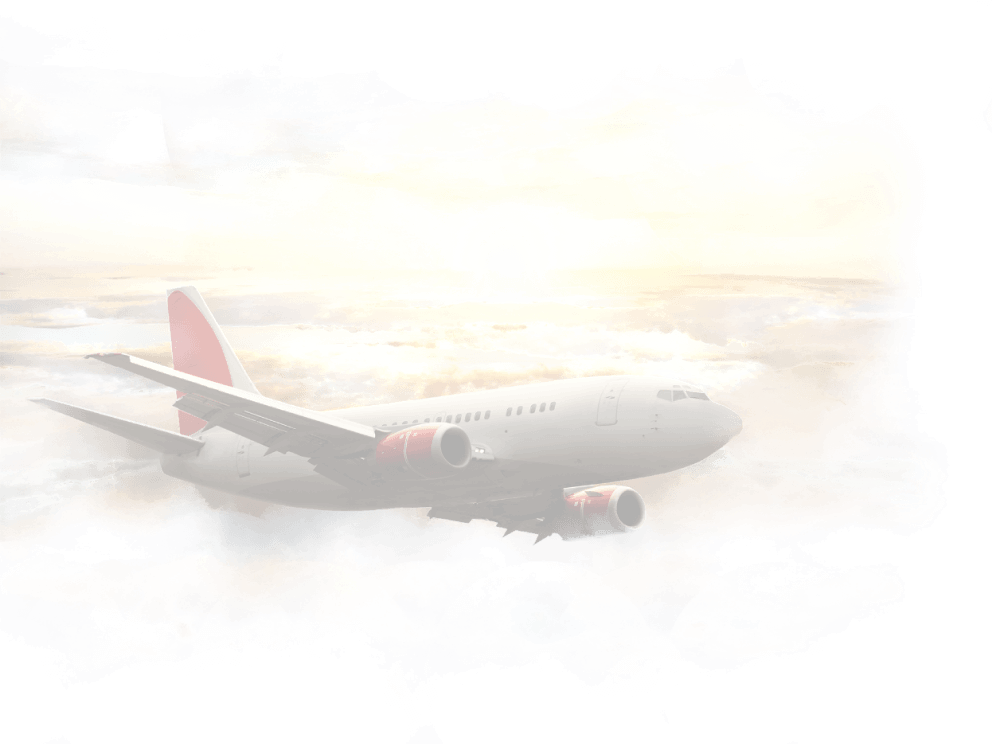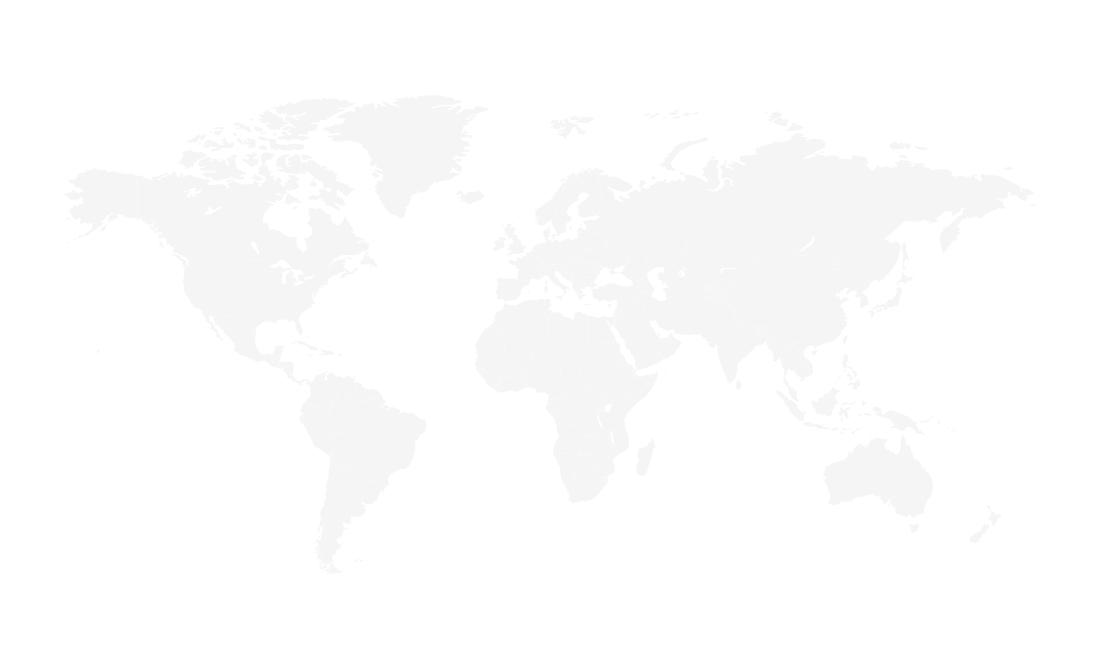 #Experience
YOU CAN PUT TRUST IN OUR EXPERIENCE
REPUTATION IN THE MARKET
LEGEND CARGO Logistics is ranked in the top 10 of Vietnam's freight forwarders with the lagrgest volume of goods exported to the North American market
HIGHLY COMPETITIVE PRICE
LEGEND CARGO Logistics provides FCL and LCL shipping rates to the USA, EU with the best prices in the market
SUPERIOR CUSTOMER SERVICE
We always looking for the best possible solution to reduce delivery time, while taking care of minimizing the cost
ON-TIME DELIVERY
We take pride in our Freight Services arriving on time and on schedule. It is just as important for us to get your shipment delivered on time as it is for you.
PROFESSIONAL PACKING SERVICE
We can provide packaging solutions to the US and EU, with a key focus on the safely of your belongings and your complete satisfaction.

#Progress
ONE-STOP SERVICE PROGRESS
Loading In Any Oversea Port
Entry POL Port
Bonded Trucking
WareHouse
Import Customs Clearance
Delivery To Destination
#Lastest News
LOGISTICS INDUSTRY UPDATES
April, 13 2022
Global container capacity dropped by 11.6% in February due to vessel delays
The Sea-Intelligence report showed that global fleet capacity fell by 11.6% in February due to vessel delays. Global shipping capacity reduced due to delay Sea-Intelligence – Danish data analyst – conducted the study to assess the impact that congestion and ship delays have had on globally deployed vessel capacity. In January 2022, Sea-Intelligence figures […]
#Our Partners
STRATETRIC PARTNERS
SHIPPING LINES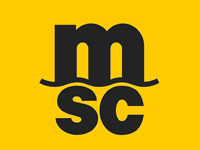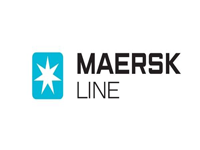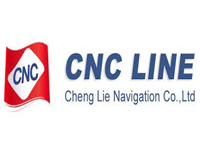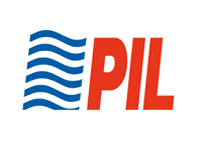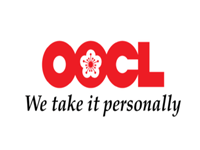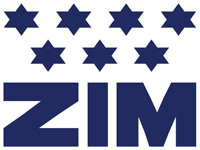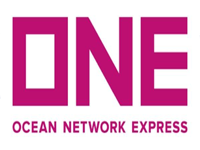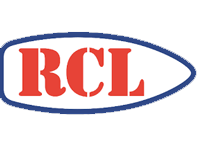 AIR LINES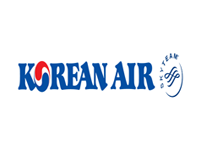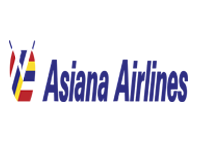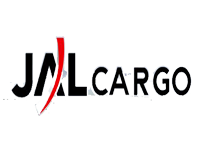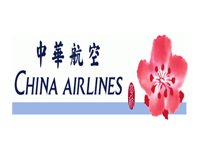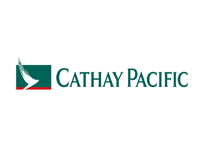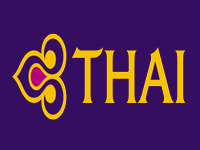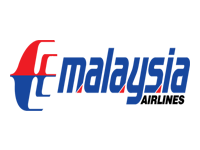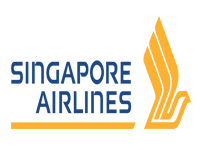 #Contact Us
contact form
Contact us now to get quote for all your global shipping and cargo need.