Contact Us
Contact Legend Cargo in the location that you desire!
LEGEND BUILDING,92 Thich Quang Đuc Street, Ward 5, Phu Nhuan District, HCM City, VietNam
CUSTOMS BROKERAGE
Customs clearance has always been a complex ingredient of international shipping. Tariffs, codes, licenses, valuation, etc., make navigating the process an intricate experience.
Customers benefit directly from the local knowledge of our experienced, trained professionals. We cover customs clearance at all major ports of entry and maintain a full compliance approach to reduce cargo delay. Our proven track record of successful customs clearance of complex shipments create our credible brand and our comprehensive understanding of the local policies and procedures. While the competition is searching for solutions, we're clearing your goods!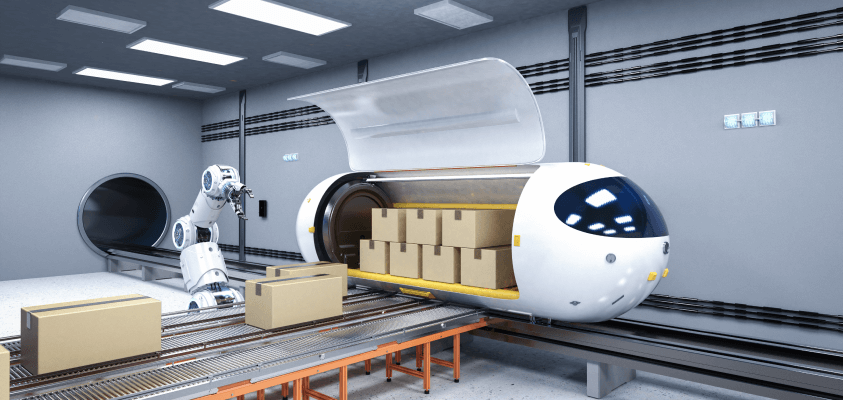 SERVICES INCLUDE:
Management of imports and exports via land, sea and air
Full Compliance Management to Reduce Cargo Delay
Experience With Complex Shipments
Proven Record of Successful Dispute Resolutions
Duty & Tax Calculation
Complete Documentation Management
Import License Assistance
Duty Drawback & Tax Exemption Assistance
Commodity/Process Consultation
Other sectors
you may be interested in
#Contact Us
contact form
Contact us now to get quote for all your global shipping and cargo need.