Contact Us
Contact Legend Cargo in the location that you desire!
LEGEND BUILDING,92 Thich Quang Đuc Street, Ward 5, Phu Nhuan District, HCM City, VietNam
SEA FREIGHT
LEGEND CARGO LOGISTICS is offering the best logistics service by ONE TOUCH SYSTEM from marine transport to inland transport by constructing the newest container ships for DOCUMENT SERVICE rapidly and accurately during the project. Customer shipment is divided into 20'/ 40' CONTAINER according to its size of project.It will be transported safety to the final destination. Therefore, we will do our best for customer satisfaction sincerely in each kind of service required and all the situations related to import/export.
Constructing the advanced computer system network
Domestic inland transport, carrying-in and customs clearance service
Trade transport service among three countries
Multimodal transport service for shipping import and export
LCL SERVICE
Highly computerized SMS system with scientific working on the filed makes it possible to move your valuable cargoes more safely, satisfying all parties with customized services. Any of your demand would be satisfied with LEGEND CARGO LOGISTICS own customized service.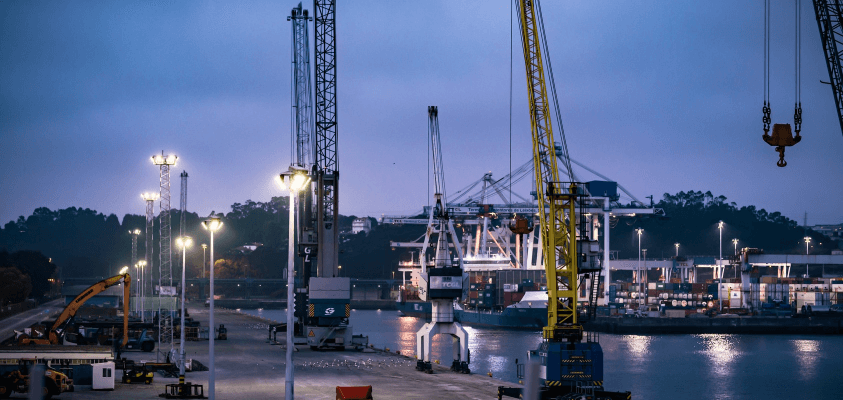 Specialized service for the cargoes which need a temperature control is provided by LEGEND CARGO LOGISTICS. Exact temperature preservation, the most important condition for this kind of cargo is carefully kept during the whole process with a careful handling.
Other sectors
you may be interested in
#Contact Us
contact form
Contact us now to get quote for all your global shipping and cargo need.