SECTOR OVERVIEW
Tailor your offering to Warehouse. Transportation & Freight solutions for ambient, cold, and frozen commodities, our dedicated and highly-trained Warehouse teams have an ideal method to match your supply chain requirements with the Food and Beverages industry.
Within the sector, we specialise in delivering:
Meat
fish
Dairy
Beer
Speciality Food
Food Packaging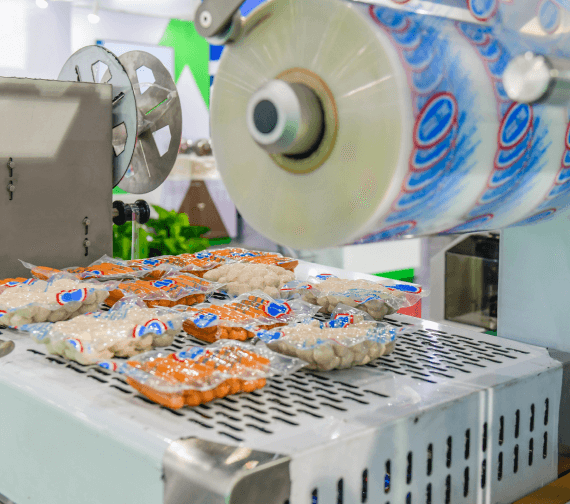 We keep our service at high level, keep the Food and Beverage original and fresh, speedy delivery with an advanced solution to ensure that your business is fully stocked during any season of the year in UK, EU, and USA.
Our teams are highly trained and dedicated to bring this process as fast as possible to keep your business growing and making more profit. We guarantee that our company system is the perfect fit for your supply chain.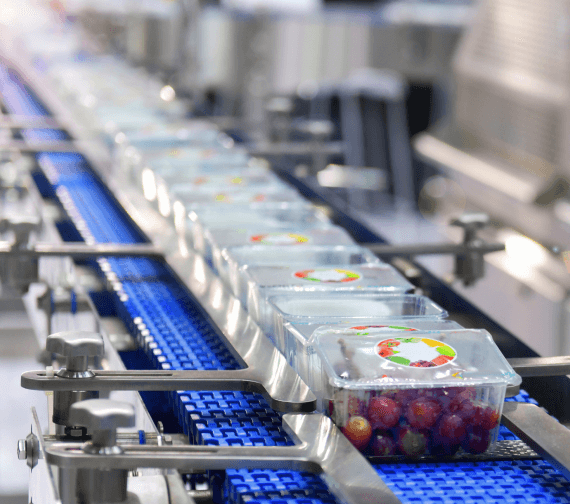 Other sectors
you may be interested in
#Contact Us
contact form
Contact us now to get quote for all your global shipping and cargo need.