Contact Us
Contact Legend Cargo in the location that you desire!
LEGEND BUILDING,92 Thich Quang Đuc Street, Ward 5, Phu Nhuan District, HCM City, VietNam
AIR FREIGHT
LEGEND CARGO LOGISTICS transport your company valuable cargo to the final destination at the next day that the cargo is sent with strictly selected airplanes, cargo tracking system and global network for logistics transportation. And LEGEND is constructing SMS SYSTEM with carrier and the customs and has an air service system with competitiveness. Also, LEGEND carry Customer Cargo by connecting ship transportation with many airplanes, shipping through SEA & AIR / AIR & SEA SERVICE and DOOR TO DOOR SERVICE
Air cargo reservation and related document service
Customs clearance and other related subsidiary services
Shipping plan notification and forwarding agent services
Accident treatment and delivering post-crash care
Carriage of freight to destination and its confirmation (Inland transport reservation & agent)
Post transport information service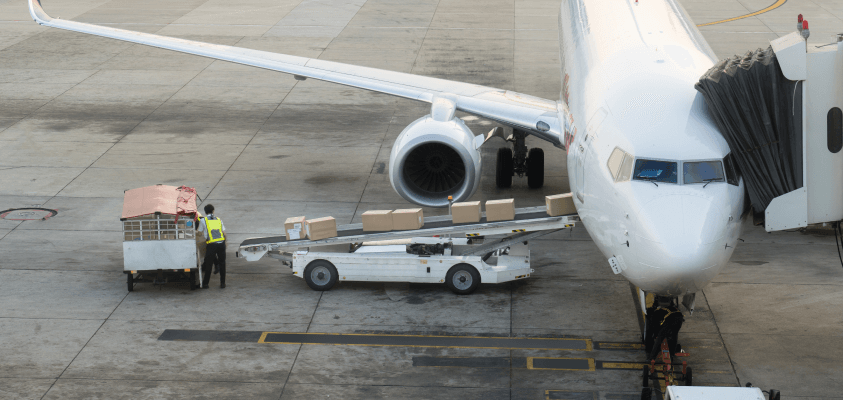 Other sectors
you may be interested in
#Contact Us
contact form
Contact us now to get quote for all your global shipping and cargo need.